Florida SEE congratulates these Eco-Tour providers in the Sarasota area who have recently achieved certification!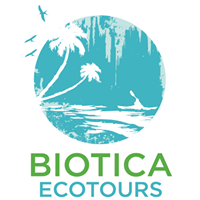 ​Biotica Ecotours specializes in guiding educational hiking and kayaking tours which allows owners Chris & Kris Fehlberg to combine their passion for the outdoors with their desire to preserve it. Congratulations achieving Platinum level certification in November, 2016!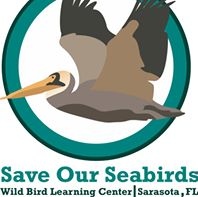 Save Our Seabirds
has been rescuing, rehabbing and releasing injured birds since 2008. By conducting a variety of tours and field trips they are educating the community on how to prevent injury to wild birds and preserve their habitat. Congratulations on achieving GOLD Level certification in November, 2016!

At their May board meeting, the FL SEE Board of Directors approved the following Eco tour providers for certification at the GOLD level! They will be honored with a dedicated FL SEE webpage and press release shortly.