Education Webinars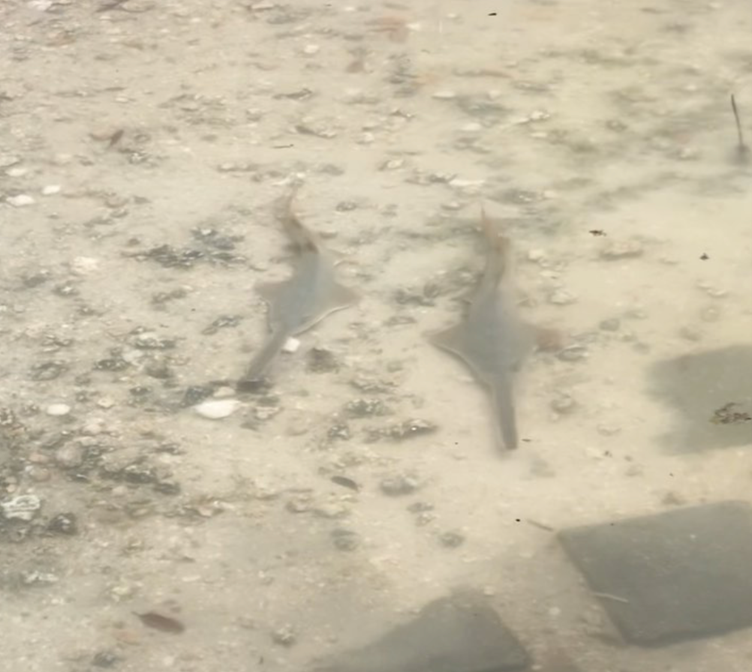 Florida Society for Ethical Ecotourism
presents
The 2017 Ecotour Provider Webinar Series

Wed. July 19 7:00 - 8:00pm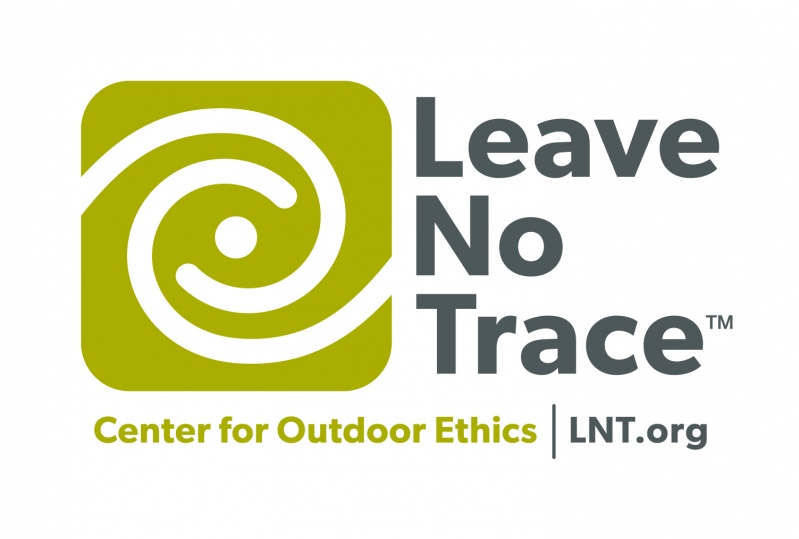 Leave No Trace for the Outdoor Workplace
presenter:
Brack Barker -Wild Florida Adventures
Learn how to include Leave No Trace principles into your program and business. Successful implementation of recognized best practices allows a business to meet FL SEE core and bonus certification criteria.
CLICK TO REGISTER NOW
!



Wed. August 16 7:00-8:00pm
'My Year of Plastics', Whitney Sanford, UF Professor specializing in Religion and Nature
In 'My Year of Plastics', Whitney Sanford will discuss the relationship between plastics, ecotourism, and environmental health and how ecotour operators can discuss environmental issues with clients.In 2016, she participated in sailing (Caribbean) and sea kayak (Alaska) expeditions to remediate marine debris and will use these experiences to demonstrate how large plastics and distintegrating microplastics are increasingly affecting marine and human health.
Additional topics-registration available soon!
CLIMATE CHANGE

with Abhaya Thiele of Citizens Climate

- September 20

WILDLIFE DISTURBANCE ISSUES with Liz Sparks of FWC - October 18
All webinars will be held from 7:00 p.m.—8:00 p.m. the third Wednesday each month
Become a member to participate for free- JOIN FLORIDA SEE
REGISTRATION REQUIRED!

The Florida Society for Ethical Ecotourism is a nonprofit educational organization established in 2000. It is a state-wide Certification/Recognition Program which maintains a professional code of ecotourism ethics in order to encourage an awareness of and stewardship for Florida's natural and cultural history. For more info please visit: FloridaSEE.org