Florida has one of the most active artificial reef programs among the 15 Gulf and Atlantic coastal states involved in artificial reef development. The construction phase for the
Florida Artificial Reef Creation and Restoration Project
has been completed.
This endeavor involved the Florida Fish and Wildlife Conservation Commission (FWC) coordinating with local coastal governments to deploy prefabricated artificial reef modules within permitted locations in the Gulf of Mexico, offshore of northwest Florida between Pensacola and Mexico Beach.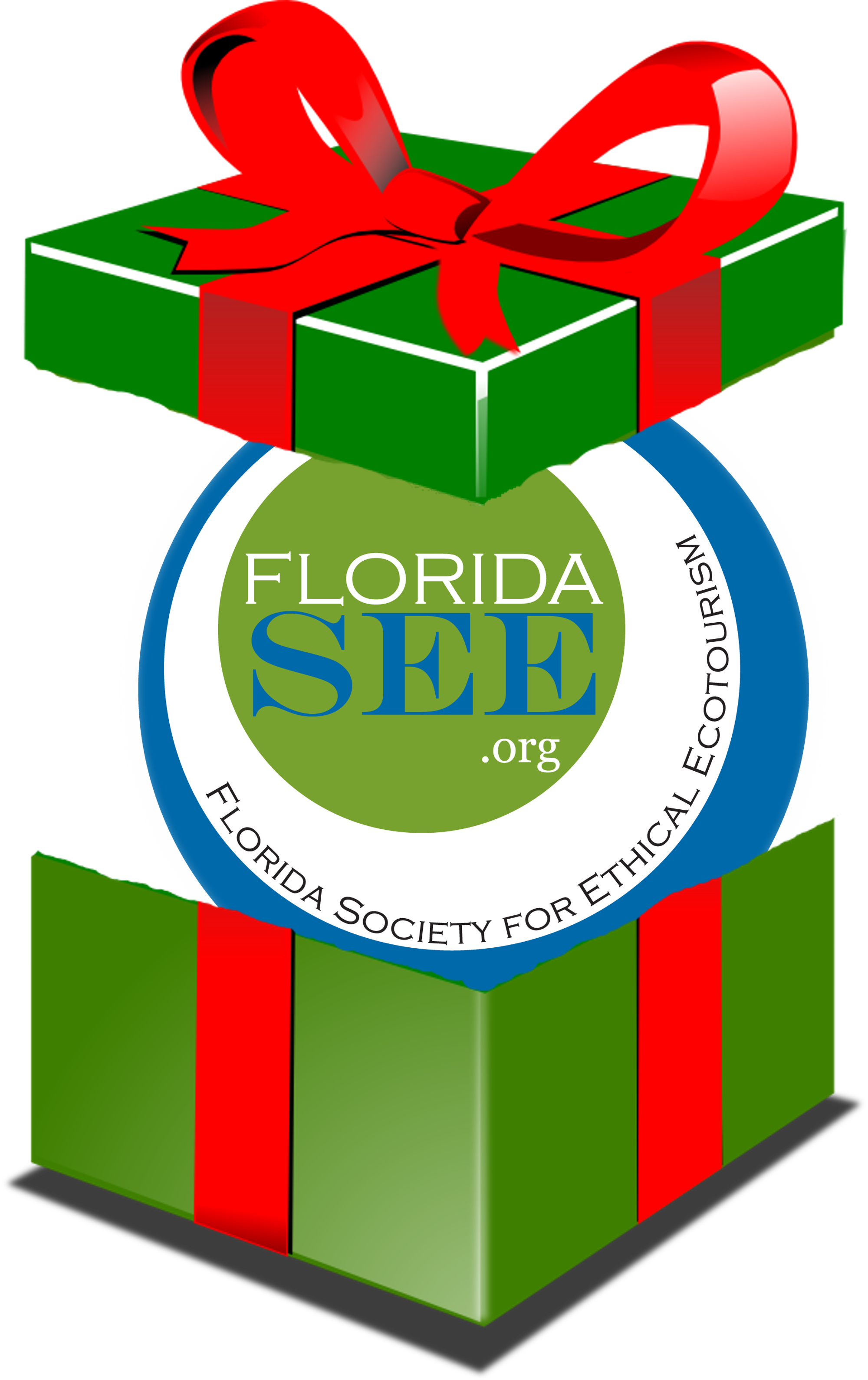 Following the successful deployment of the artificial reef modules, monitoring will be conducted for a minimum of 3 years at each site to evaluate recreational use and condition of the reefs as well as the species inhabiting the reefs.
Click here
to read the complete press release.