Wildside Tours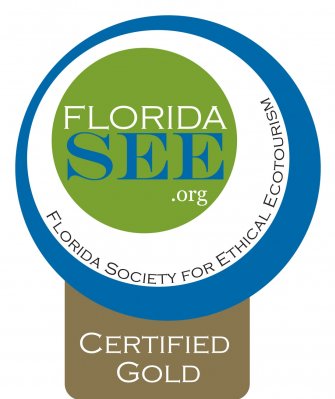 Florida SEE Gold Certified


About Wildside Tours:
Wildside Tours is a nature boat business providing a variety of excursions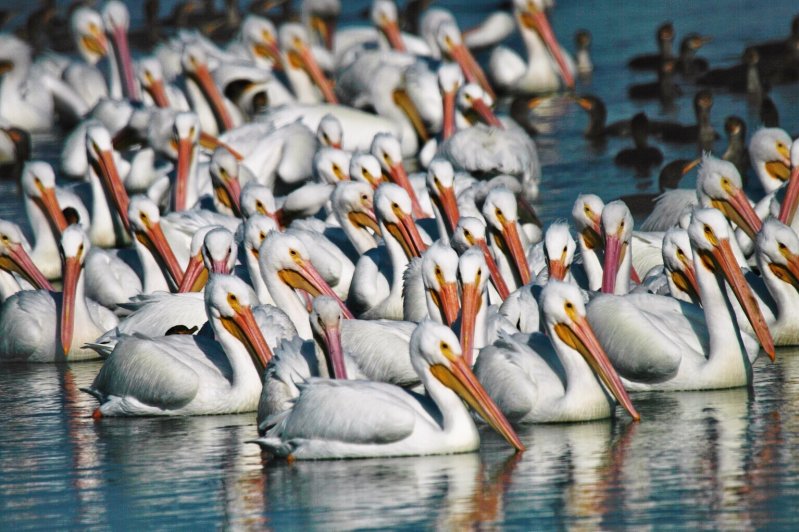 in the beautiful Thousand Islands Nature Preserve of Cocoa Beach and the Banana River Lagoon. Sightseeing in this area is exciting; the manatees, dolphins and many varieties of birds exemplify nature at its finest. Their trips are limited to 20 persons, so you will get a much more personal experience without school bus seating. We can go into the smaller and channels that larger tour boats cannot access. Come explore this incredible, fragile and dynamic eco-system only 50 miles from Orlando. Practicing ethical, sustainable eco-tourism, we don't chase, feed or touch the animals. We do passive viewing and respect the environment.
The Wildside Boat is a Coast Guard inspected and documented vessel. Cocoa Beach on the Space Coast is the closest beach to the Orlando theme parks.
Wildside Tours SEE Certification: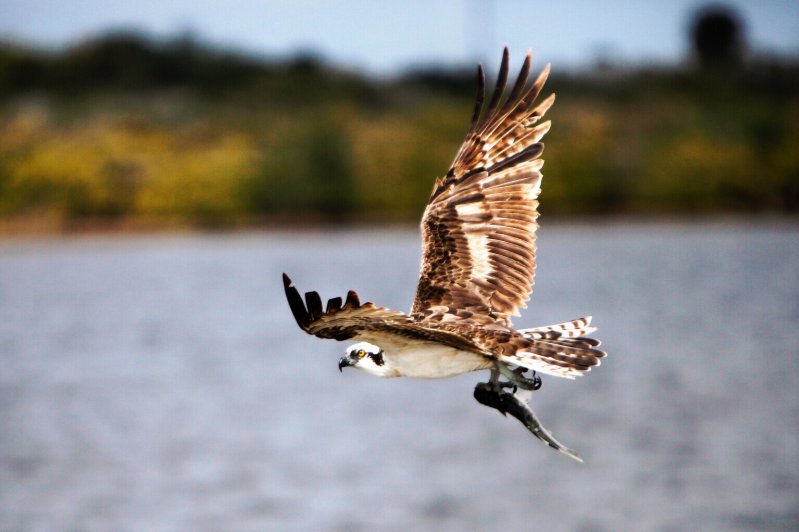 Wildside Tours is the fifth Ecotour Operator to be certified through the Florida SEE certification program and received Gold designation for meeting up to 89% of the BONUS criteria on the Certification Checklist.
Highlights of Wildside Tours Certification:
Contact Wildside Tours:
Cocoa Beach, FL 32931
321.799.5495
Toll Free: 800.695.1770

www.wildsidetours.com


Certification Date:
December 4, 2012