Florida SEE partners once more with Calusa Blueway Festival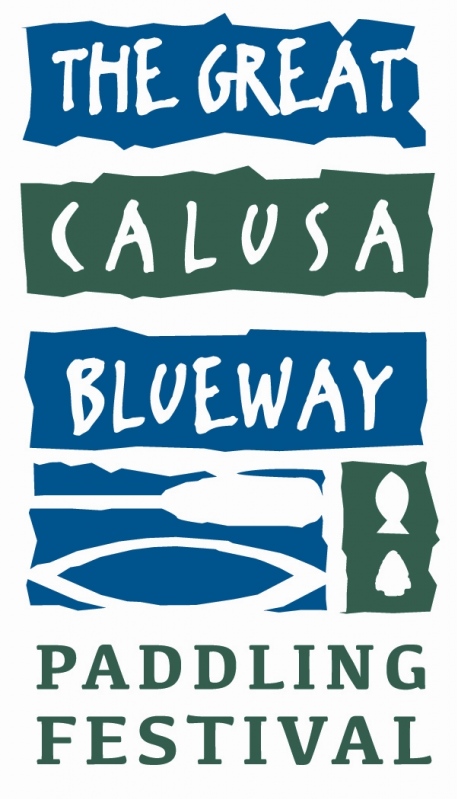 Florida SEE partners once more with Calusa Blueway Paddling Festival
Florida SEE is once again the partnering educational organization for the upcoming Calusa Blueway Paddling Festival taking place November 1-3, 2013 in Fort Myers - Southwest Florida. Florida SEE is sponsoring the catch-and-release fishing tournament and two evening "meet the authors" programs including dinner and drinks, networking and socializing with fellow paddlers and ecotravelers, and the chance to win fabulous prizes. Watch for updated details on our website at:
http://www.floridasee.org/blueway_festival.php
or keep an eye on
our Facebook page
to find out when registration will be opened.
BACK to The Florida SEE Grapevine front page