Mote Marine Laboratory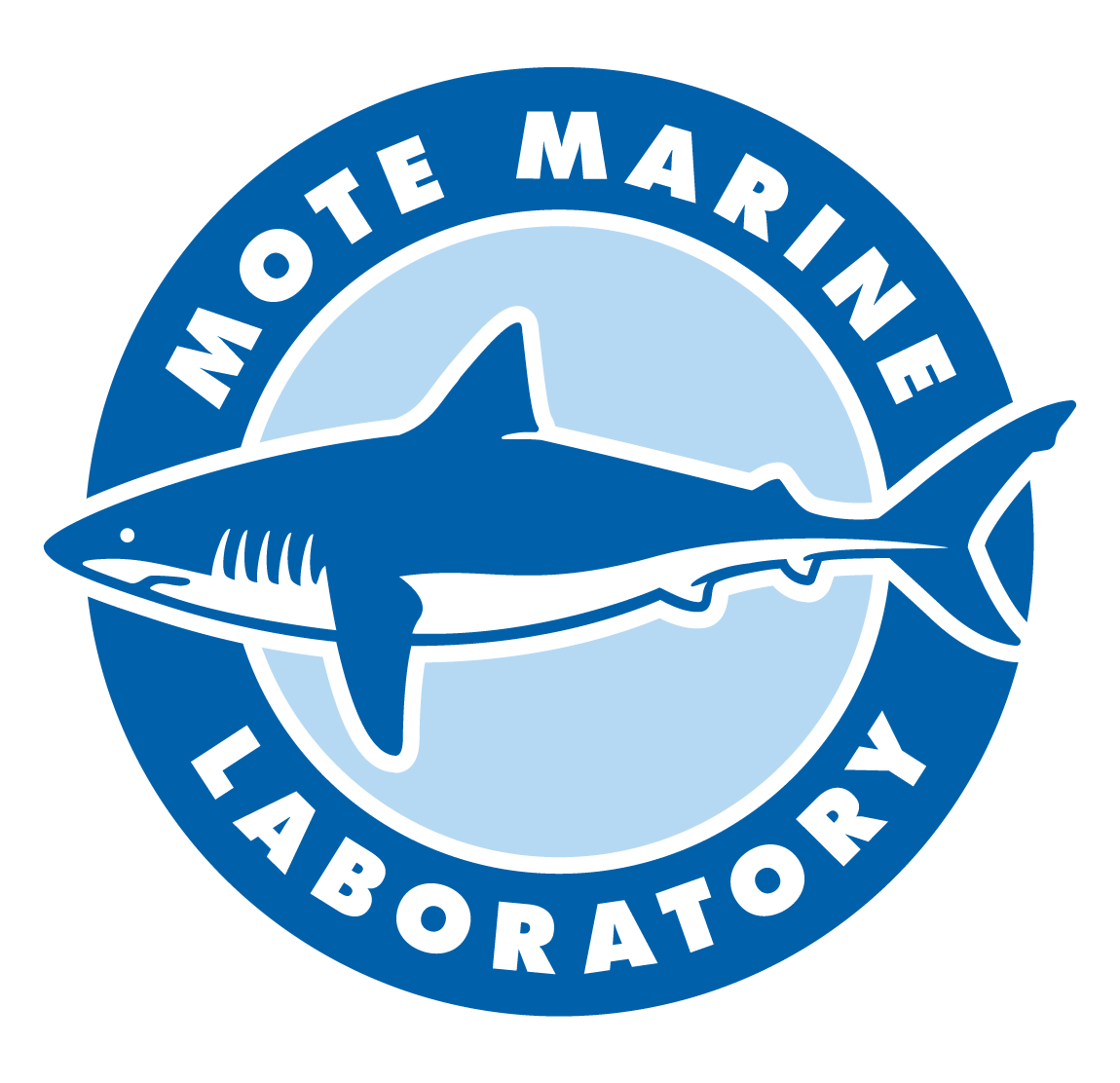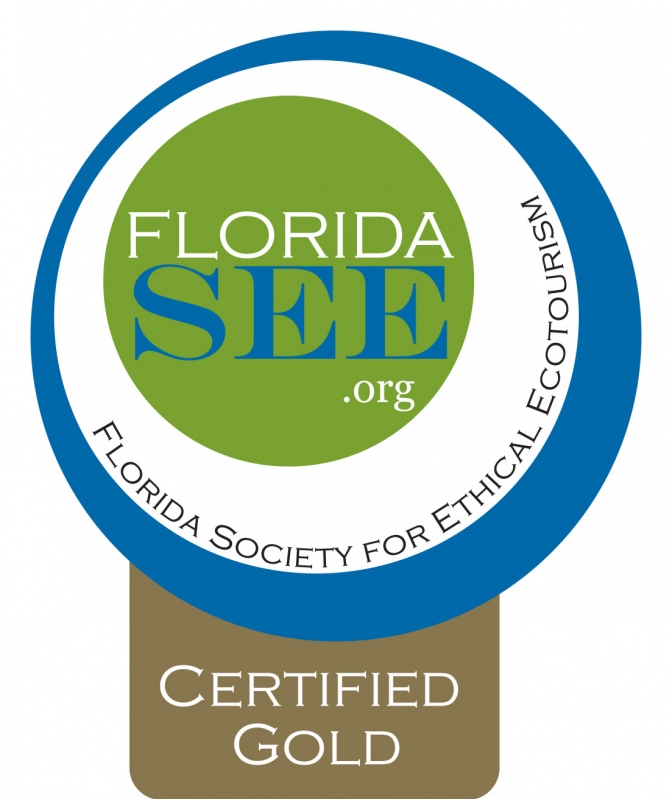 FL SEE CERTIFIED GOLD!
ABOUT MOTE MARINE: Known primarily for its aquarium, research on marine species, and red tide as well as an animal hospital, most don't know MOTE also has a variety of natural experiences for visitors to enjoy at their Sarasota campus. Bay walks and talks, Eco Boat Tours and kayak trips are all led by staff naturalists for a quality eco - experience.

MOTE has become one of the most reliant sources of information regarding marine species due to their research. Combining visitor experiences has made them one of the top attractions on the west coast of Florida

MOTE achieved GOLD level certification status in May of 2017.