BIOTICA Ecotours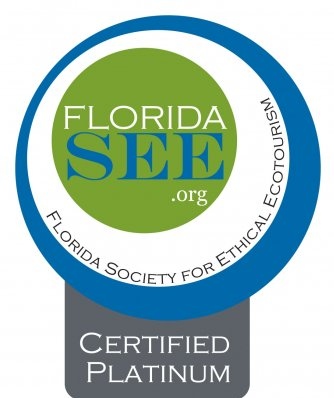 Florida SEE Platinum Certified

About Biotica Ecotours:
BIOTICA Ecotours is owned and operated by Chris and Kris Fehlberg who have worked for over 15 years as environmental conservationists. They specialize in guided educational hiking and kayaking tours led by biologists in Sarasota County.
BIOTICA allows them to share their passion for the outdoors combined with their desire to preserve it.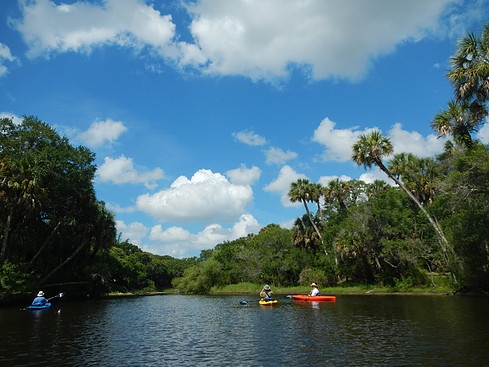 Available tours include:
* Half day kayak tours through mangrove tunnels, along the secluded Myakka River or a coastal paddle in preserves at Turtle Beach or Terra Ceia Bay.
* Guided Hiking Tours in a variety of locations in and around Sarasota. Custom tours and group discount available!
* Nature Walks in the J. Mabry Carlton Reserve, Canopy Walk at Myakka River State Park and birding in the Historic Celery Fields.



SEE Certification Highlights
BIOTICA Ecotours became the 11th Florida SEE Certified Operator in November of 2016. They qualified at the PLATINUM level, having met all CORE criteria of the Florida SEE Certification Checklist-a requirement for certification- and met 35 of 39 applicable BONUS Criteria for a 90% rating.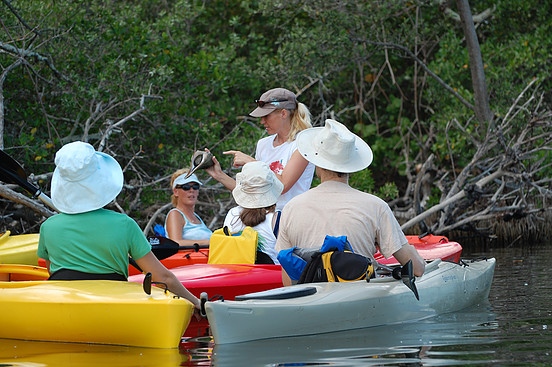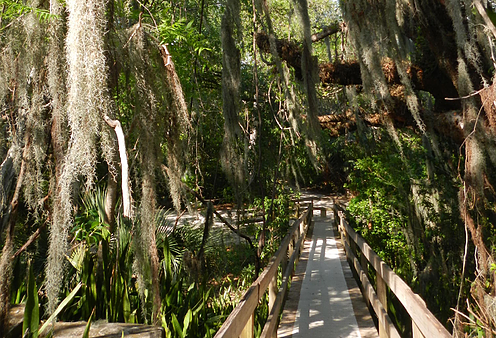 More about BIOTICA Ecotours:
*Owned and operated by Chris & Kris Fehlberg
*Offer kayak,hiking and nature tours in Sarasota county
*Staff are trained Biologists or Master Naturalists
*BIOTICA contributes to local community by volunteering to conduct guest lectures, conduct wildlife surveys and assist with other environmental projects.





Contact BIOTICA Ecotours:
(941) 350-4905
mail@bioticatours.com
www.bioticatours.com